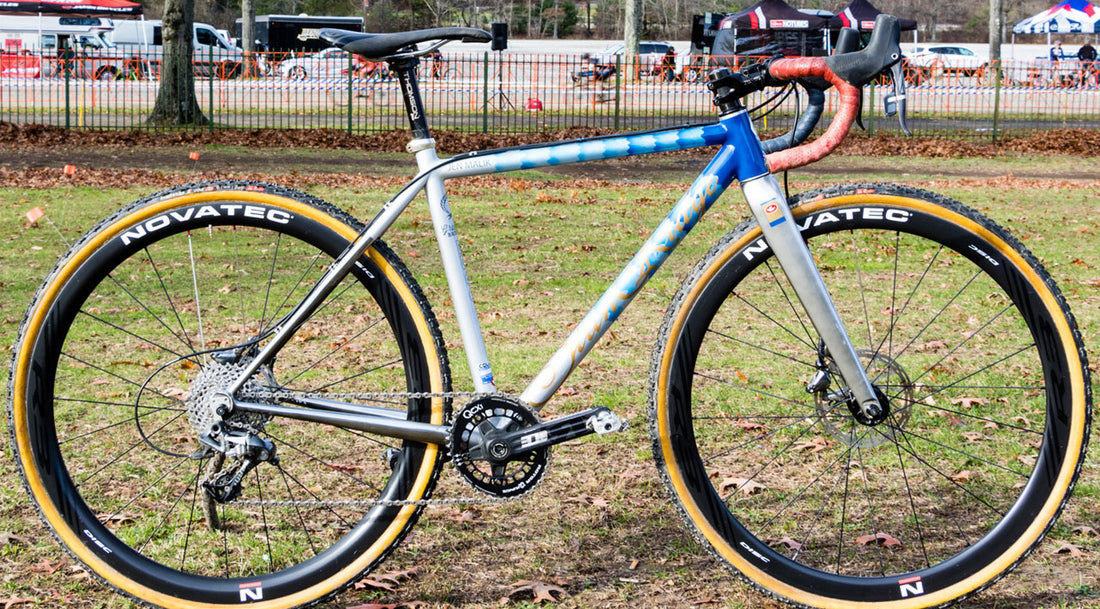 Jen Malik – Stanridge Speed – Cycling Food Package Recycling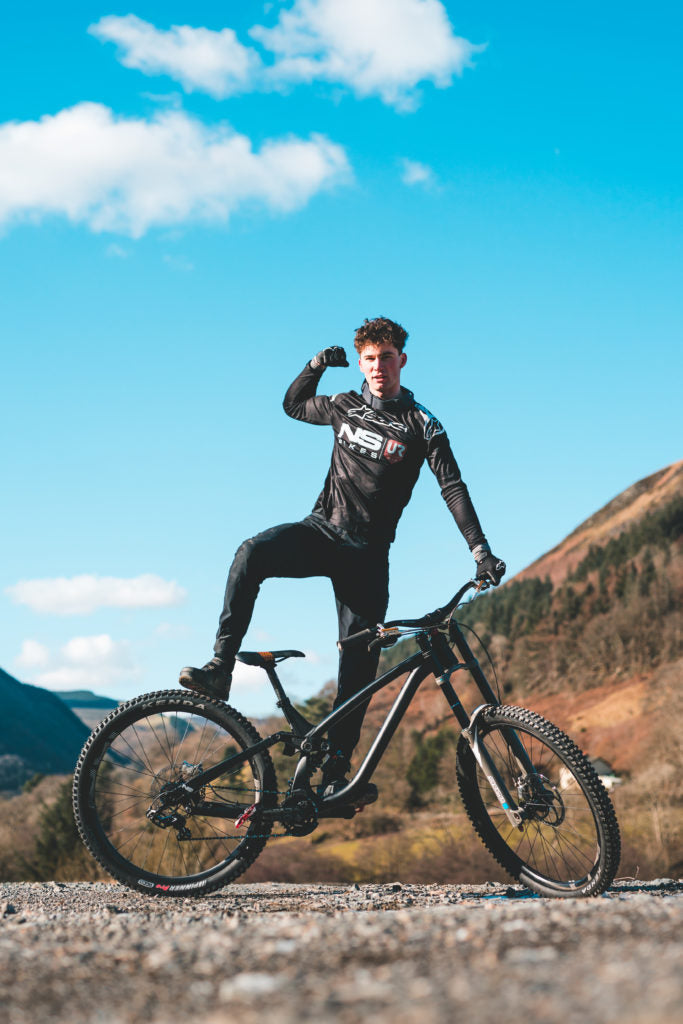 Reduce Environmental Impact

When choosing how to develop a product our ethos is to choose the option that will have the least amount of environmental impact that includes the development of products using a circular economy concept.

Remove Plastic Packaging

We have removed all plastic bags from our packaging, which even includes freight packaging.

Eco-Friendly Materials

We start by producing all of our products from recycled or Eco-friendly materials. That includes our covers, foam, bases, rails, and even our packaging. Our products meet European REACH standards.

Pioneer New Eco-Friendly Processes

We have developed a process that uses recycled carbon bicycle frames to reduce the use of new material in our saddle bases.

Local Sourcing

We use local sourcing and only choose suppliers located within 100 km of our production facility to reduce our carbon footprint from transportation of raw materials.

Biodegradable Materials

Our PU foam is biodegradable to reduce the impact of our saddles on the environment once they aren't being used anymore and our EVA foam is created from recycled material.

Environmentally Safe Practices

Our covers are created from environmentally safe materials including the ink used in the saddle graphics.

Advanced Production Methods

We choose high-efficiency, modern, energy-efficient CNC machinery over traditional machines in order to reduce our production carbon footprint and to reduce energy consumption.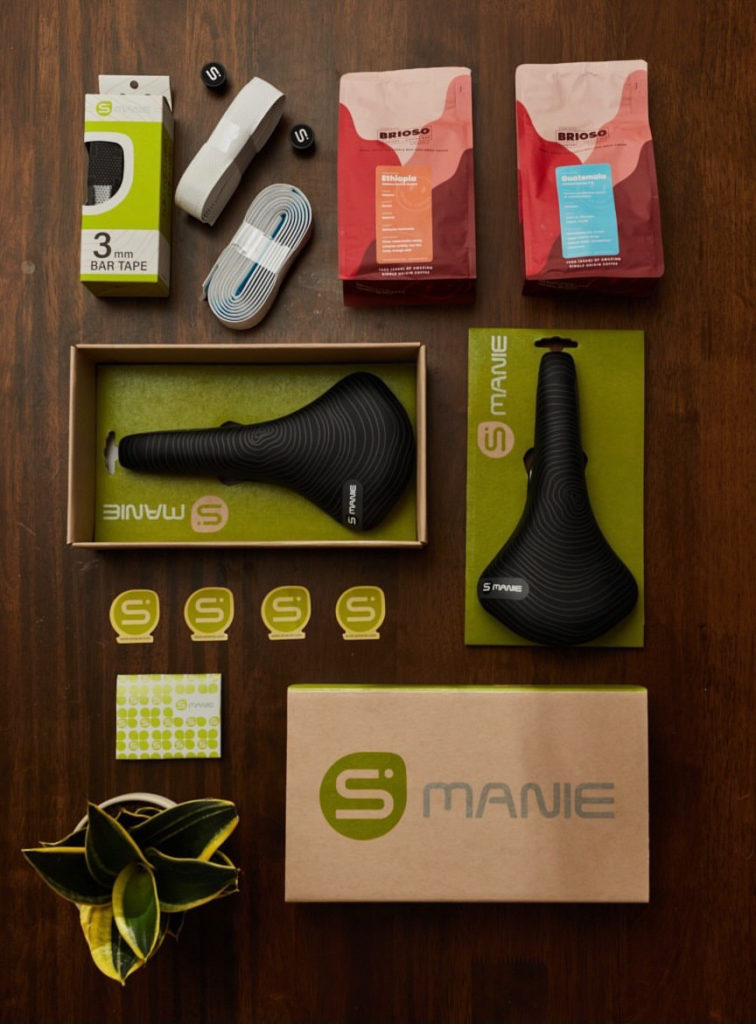 We carefully choose our partners. We partner with like-minded teams and athletes who promote our eco-ethos. From the UR Team's CO2 Neutral actions to Jen Malik's push to recycle all cycling food packaging and even our event partner Brioso Coffee's green sourcing practices.